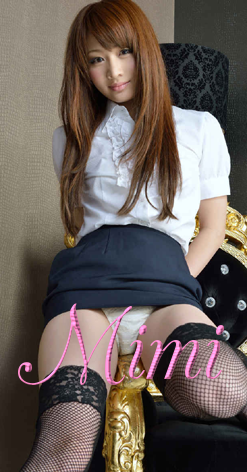 Contact Me
A little bit about you
I see gents from the ages of 19 upwards and of any race or culture who respect and truly enjoy the company of women, and who put some effort into our correspondence so that I feel safe, happy & confident about meeting you too. It is essential to me that we can communicate easily and want the same things in a rendezvous.
Contact Me
Please contact me by phone email, no essays needed but please do introduce yourself properly, as you already have the benefit of knowing all about me from my website. I appreciate knowing your age, profession, nationality and a little bit about yourself, what you are looking for in a date with me, when and where you would like to meet up.
Very importantly, please do send you mobile number and how to contact you. I do insist on speaking on the phone before agreeing to meet to ensure that we are a good match and will be able to communicate well and have a truly memorable time together!
Availability
I'm generally available Monday - Sunday 11am until midnight (2am).
Incall place - My private studio in central London, 2 mins from Warren Street or Euston Square tube station (Northern line, Victoria line or Circle line).